Certification of R-Cell ingredients & manufacturing facility

RejunBio's Trinity Approach
For Rejuvenation  
1. Evidence-Based Formulation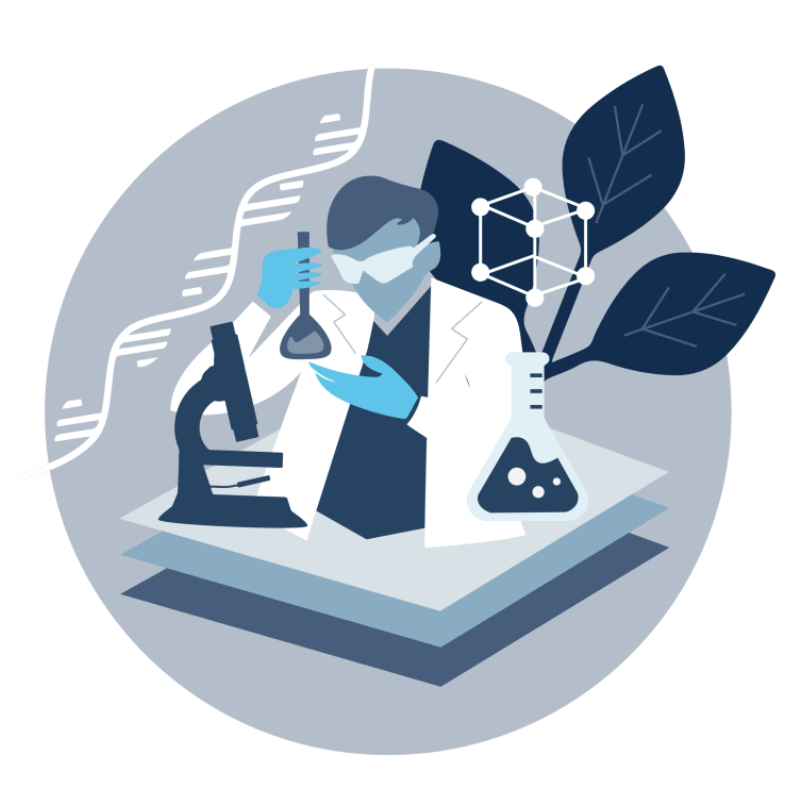 RejunBio turns global scientific advancements in aging research into health solutions for all of your healthy aging needs.
2. Top-Quality Manufacturing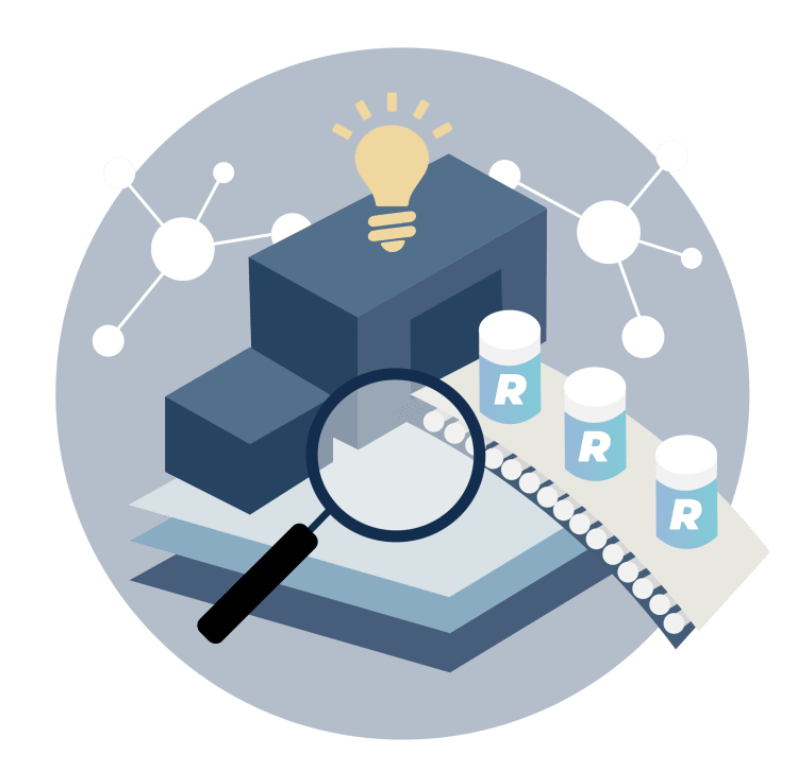 We adopted rigorous evaluation process which assesses numerous quality components to confirm each lot is not only free of banned substances, but also the contents of the product match the label claims, and it is manufactured at a US-based cGMP compliant facility.
3. Genomic Science for Best Health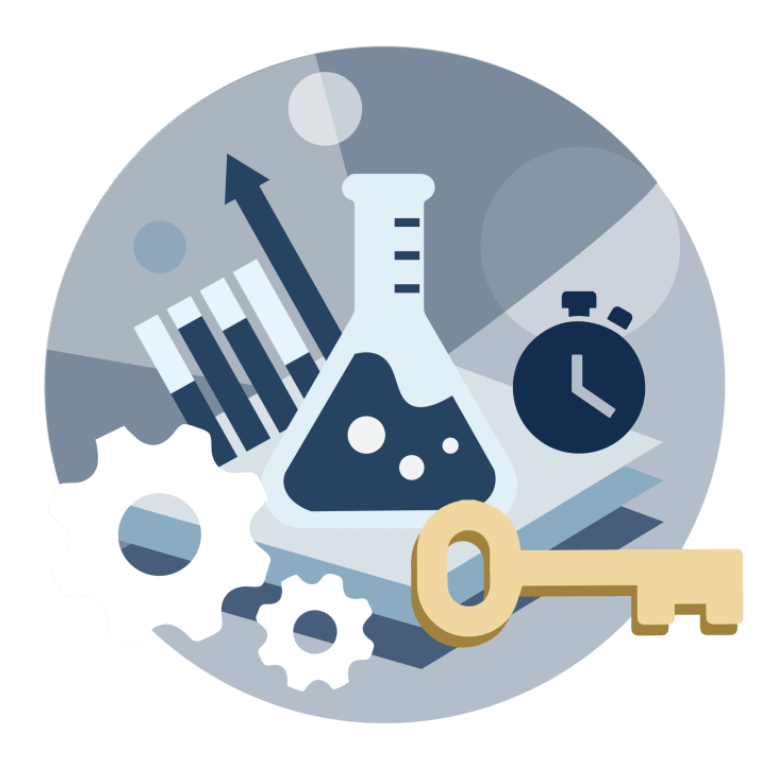 We applied most advanced technology which is developed using cutting-edge omics science, data analytics, machine learning, and bioinformatics. The technology has identified the genomic relationships of our finished product to the targeted aging conditions to provide most effective outcomes.