Free Delivery

Free shipping to S.F. Store

30-Day Return

Free and easy to return
*The effect different from person to person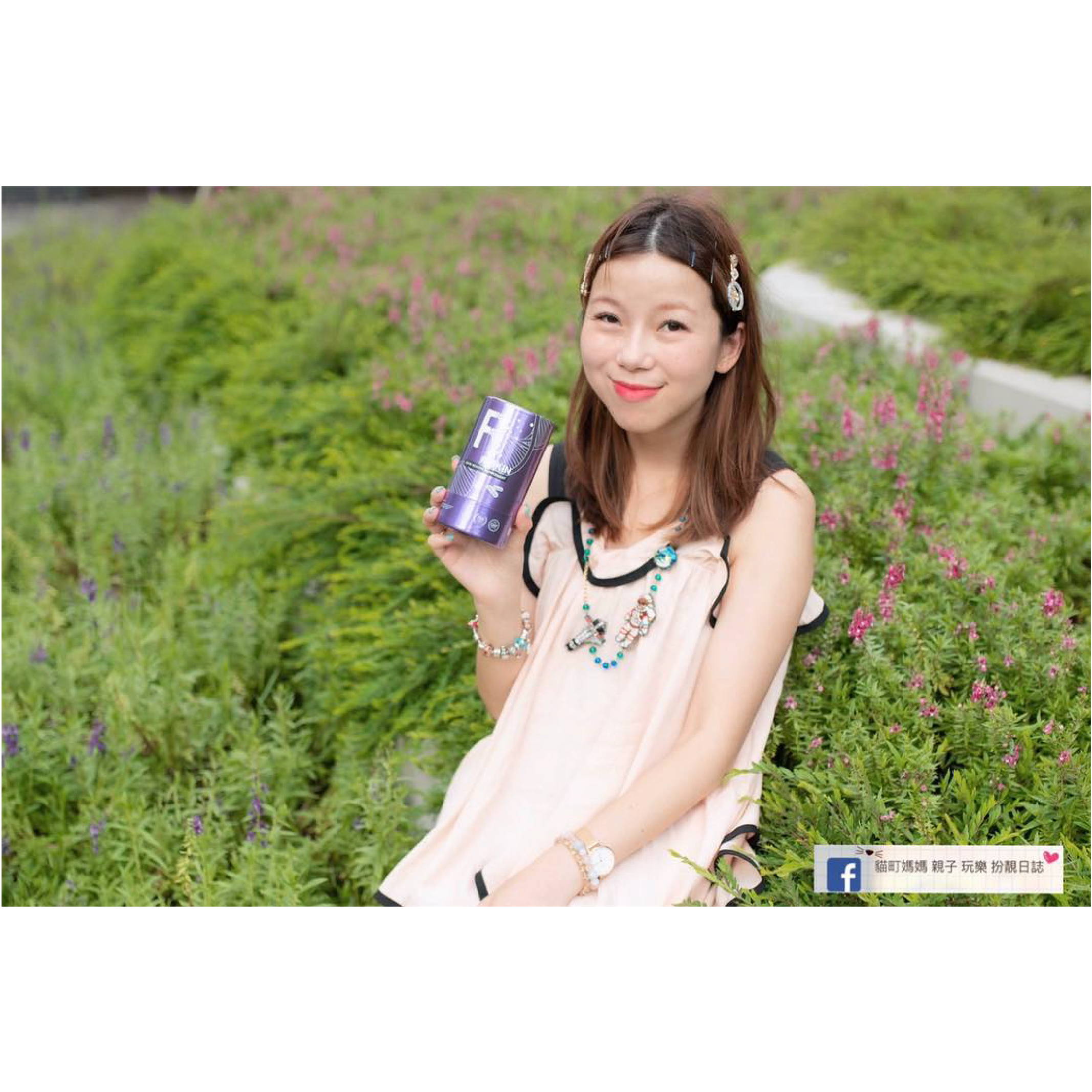 I admit that I didn't stick to eating supplements before. However, this time, I have eaten R-SKIN for few months, my skin is deeply getting smoother and tenderer. Super surprise!
Also, the price of R-SKIN is quite similar to going out for a facial treatment. The biggest difference is that taking R-SKIN is non-invasive and painless. In a short period of time, you can see significant improvements.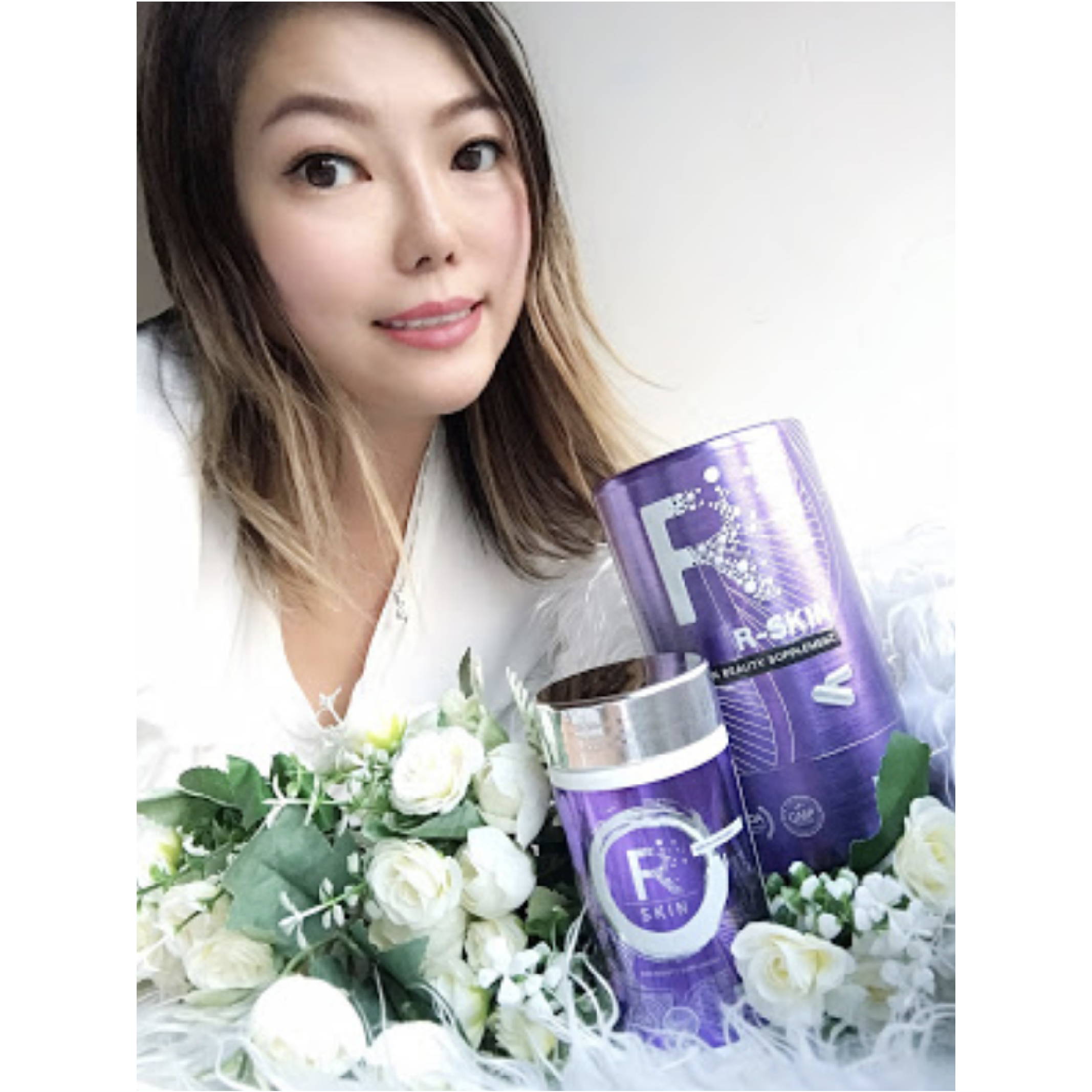 "I always keep the best condition of my skin."
After taking R-SKIN for 3 weeks, RSKIN solves sensitive skin problems caused by thin skin. It effectively prevents dark yellow skin!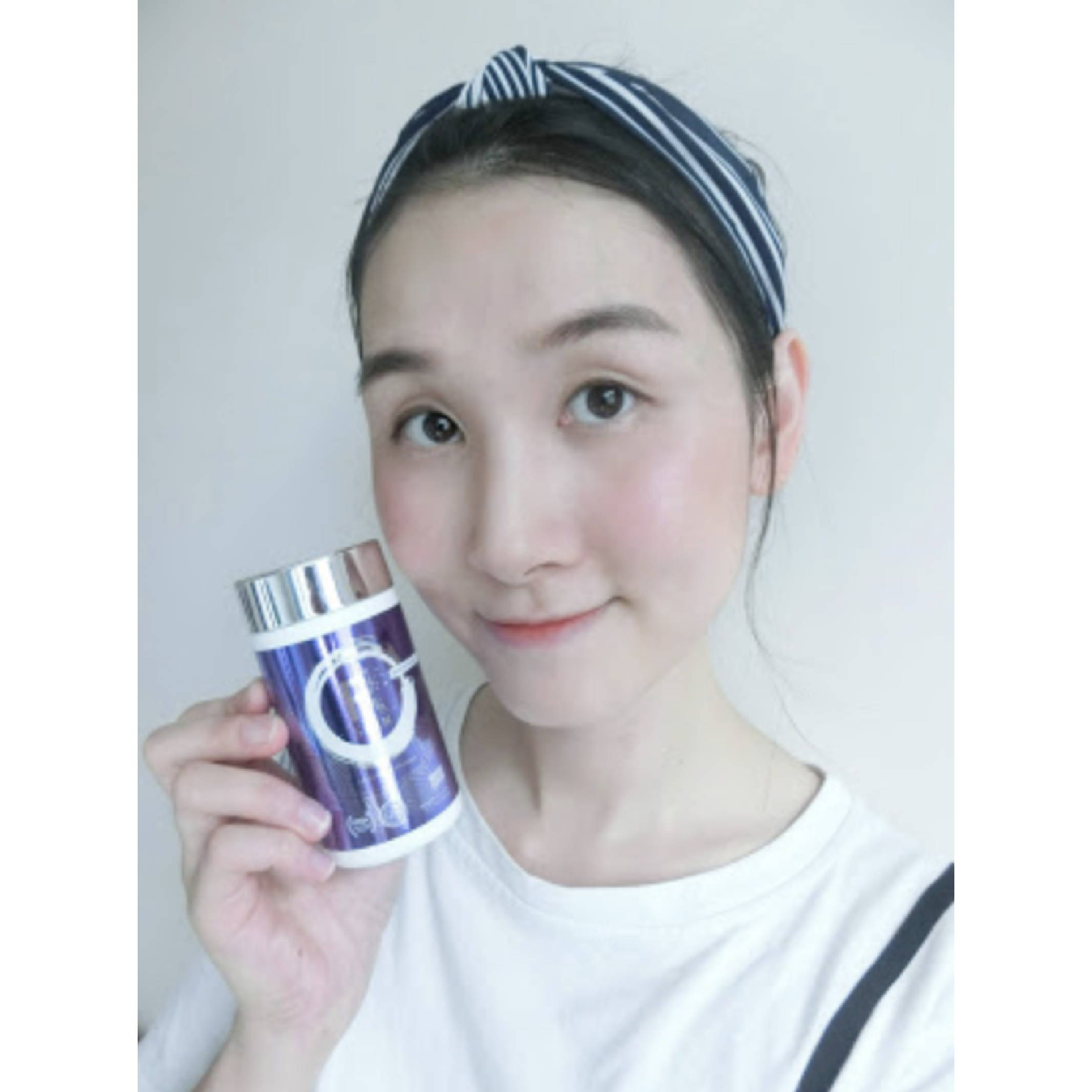 "The pursuit of smart beauty, I choose RSKIN"
The sorrow of the working mother is: busy work, more busy after going home.
I have to OT often, and I don't even have time for skin care, let alone make-up. The problem of uneven spots on the face, dark circles, fine lines, and uneven skin tone appeared one by one.
RSKIN is a skincare supplement that is internally conditioned to brighten skin tone. Highly recommend to girls with dull skin.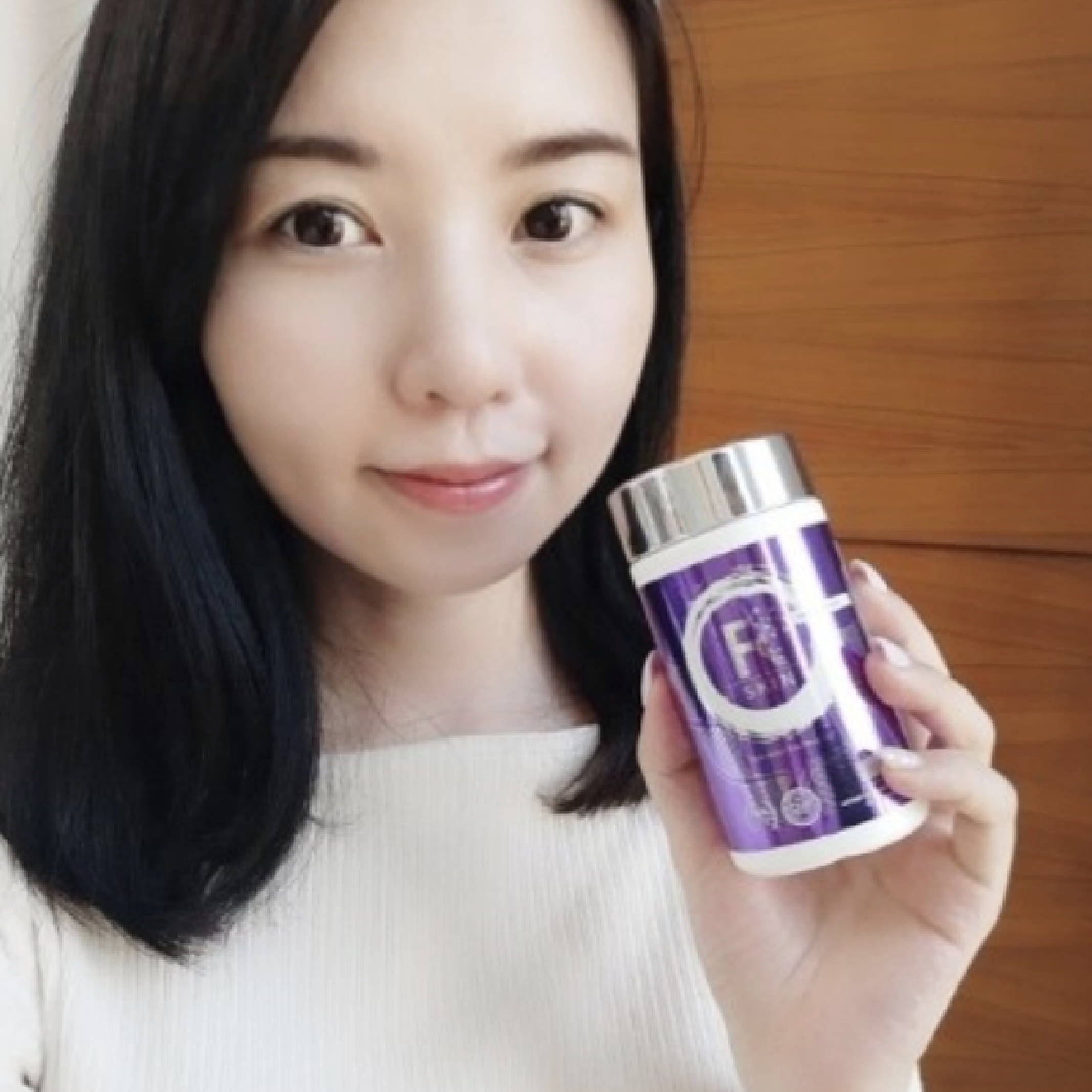 "I will continue to take R-SKIN and retain the best skin condition!"
After taking R-SKIN for few weeks, with normal work and sun protection measures,
I feel the skin hydration is improved, and the skin is smoother and firmer day by day.
Even I do not do the make up, my skin keep looks bright and tender. I can see that the effect benefit to whole body.
---
Share your experience with us !
Thanks!
This field is required
This field is required
This field is required