Free Delivery

Free shipping to S.F. Store

30-Day Return

Free and easy to return
*The effect different from person to person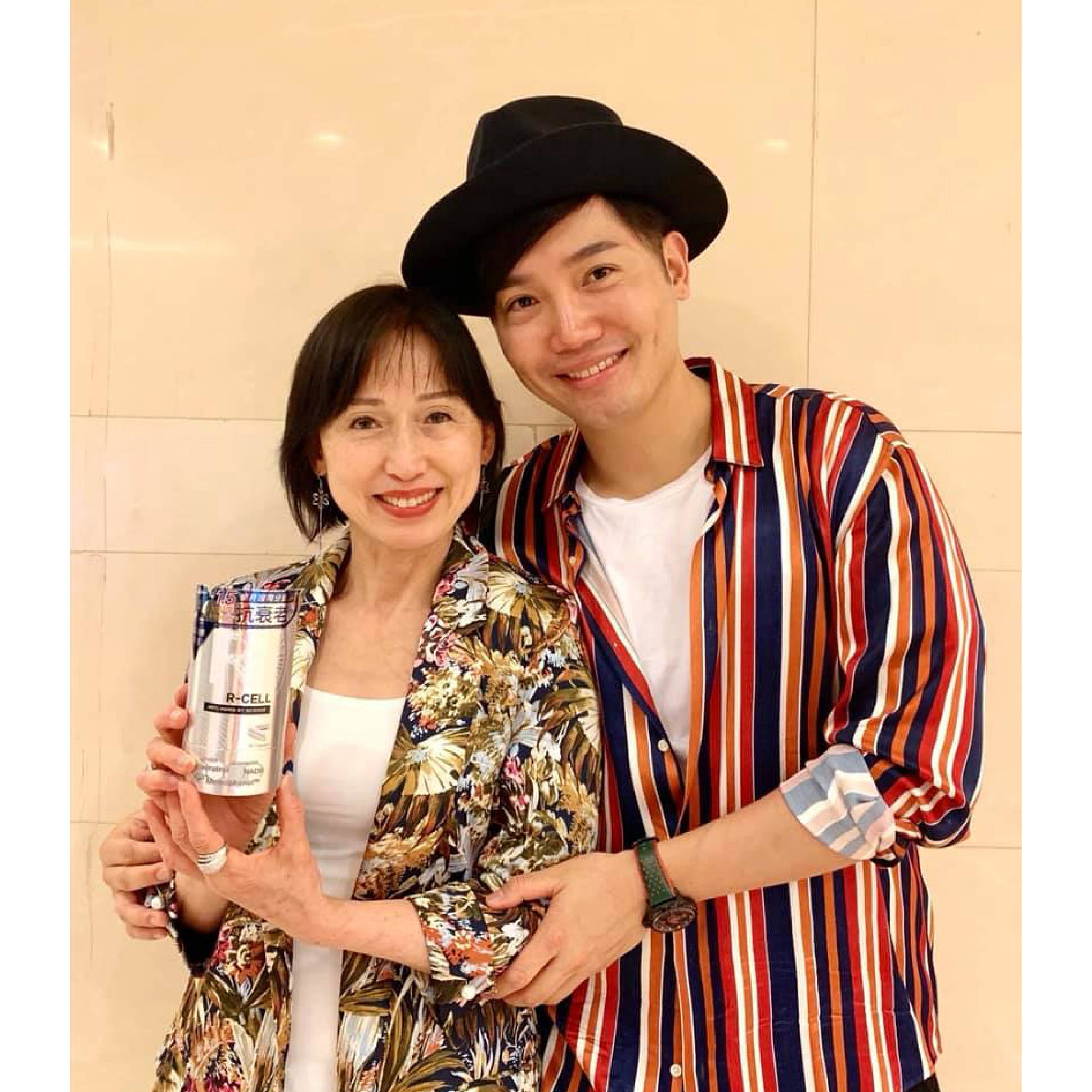 R-CELL helps my mum improving memory, cardiovascular health, osteoporosis, rough skin, menopause, and other symptoms. Now we look like siblings!*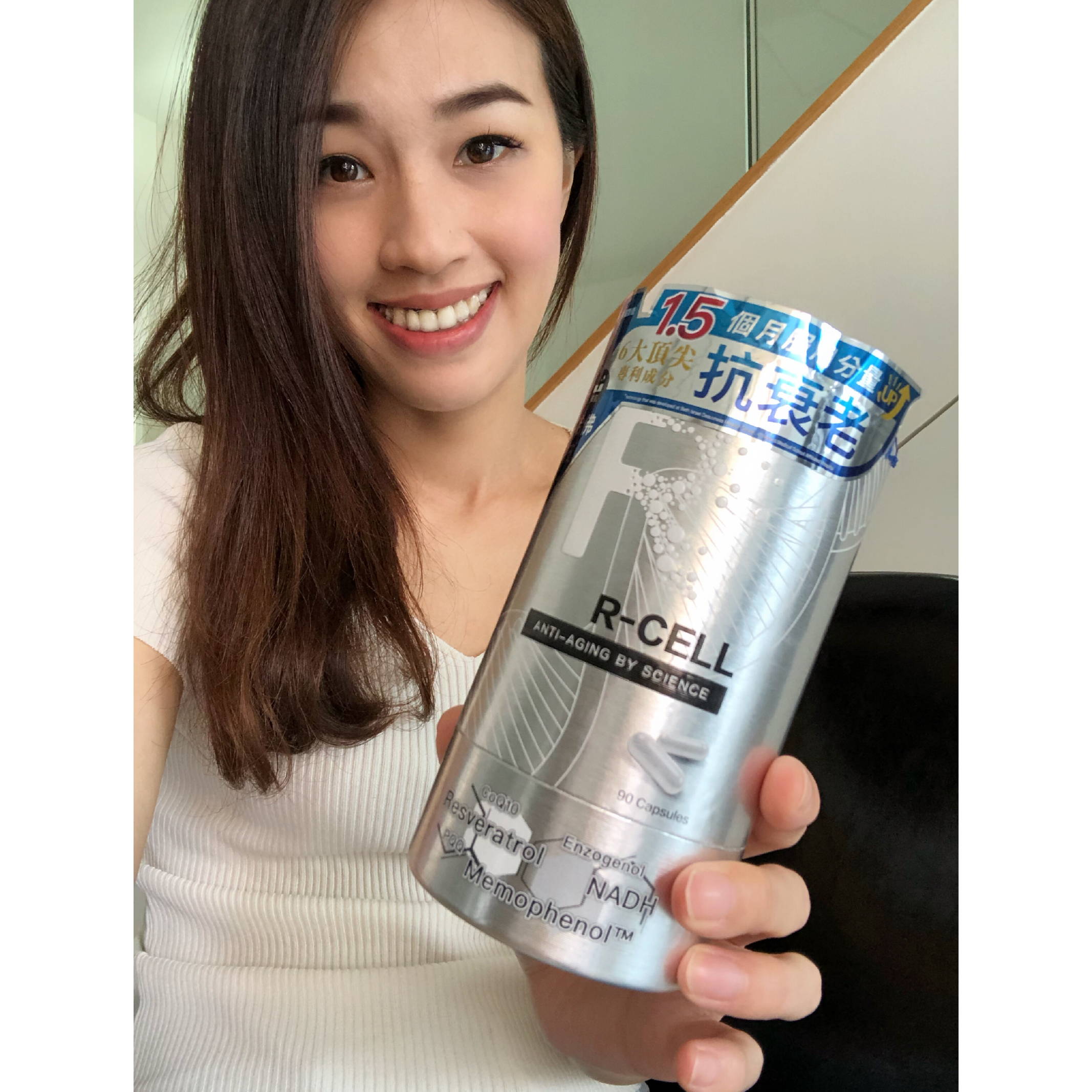 R-CELL makes me feel much energetic !
After taking R-CELL for a while, I can feel the skin is much more rosy and shiny. The problem of dry skin that many mothers concern is improved. After all, it makes me look younger!*
Cardiovascular health improved !
I get sick easily before. After taking R-CELL for a month, my cardiovascular health is effectively improved, I feel in good spirits which let me be able to take good care of my daughter and family. Highly Recommended!*
— "Huihuiplayground" Blogger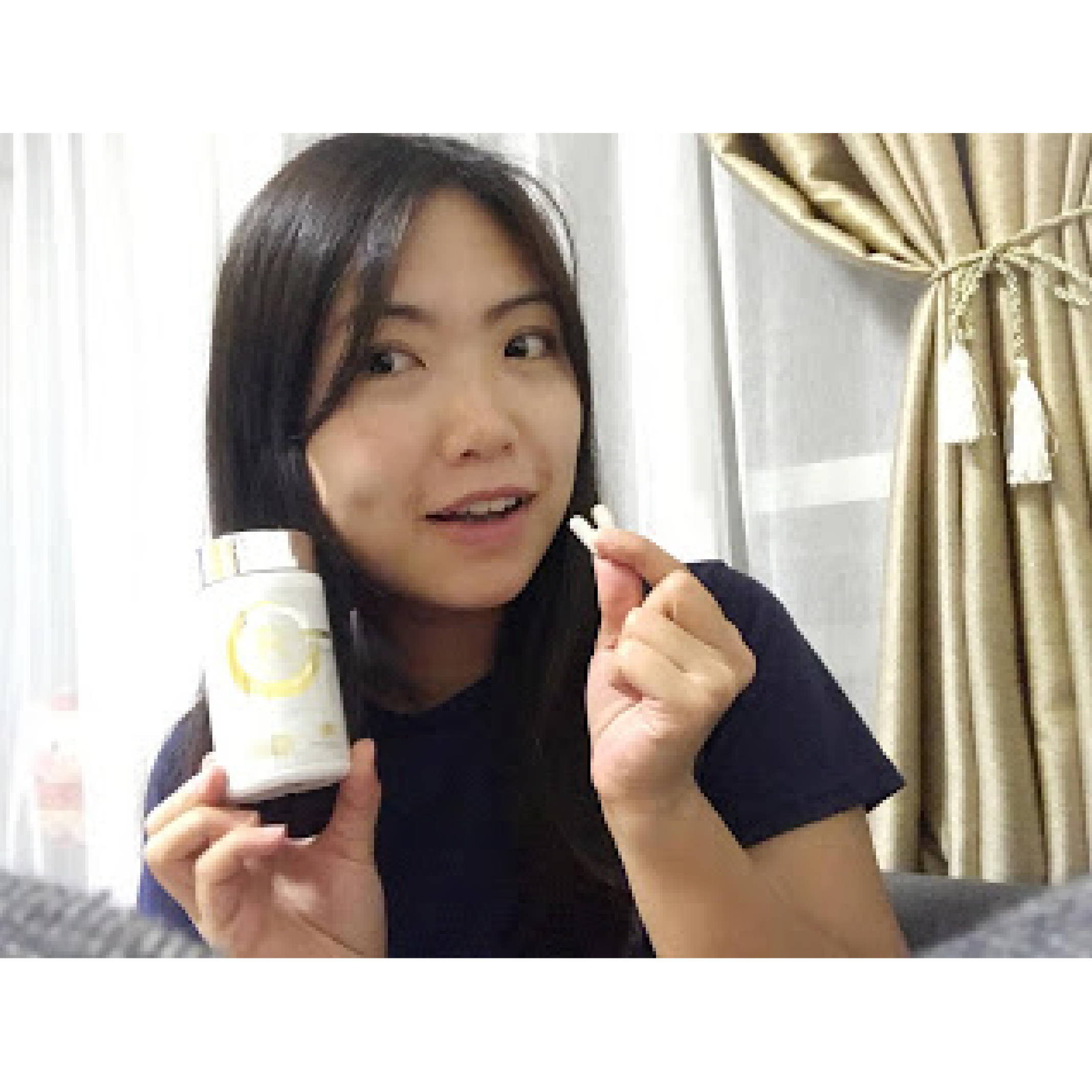 Finally I can have a good sleep & shiny skin !
I always feel tired even I slept a lot. After taking R-CELL for 2 weeks, I feel my skin conditions are more stable and shiny. I have really good sleep and feel much more energetic and no more insomnia! I do think R-CELL help a lot.*
— "All About Alfred" Blogger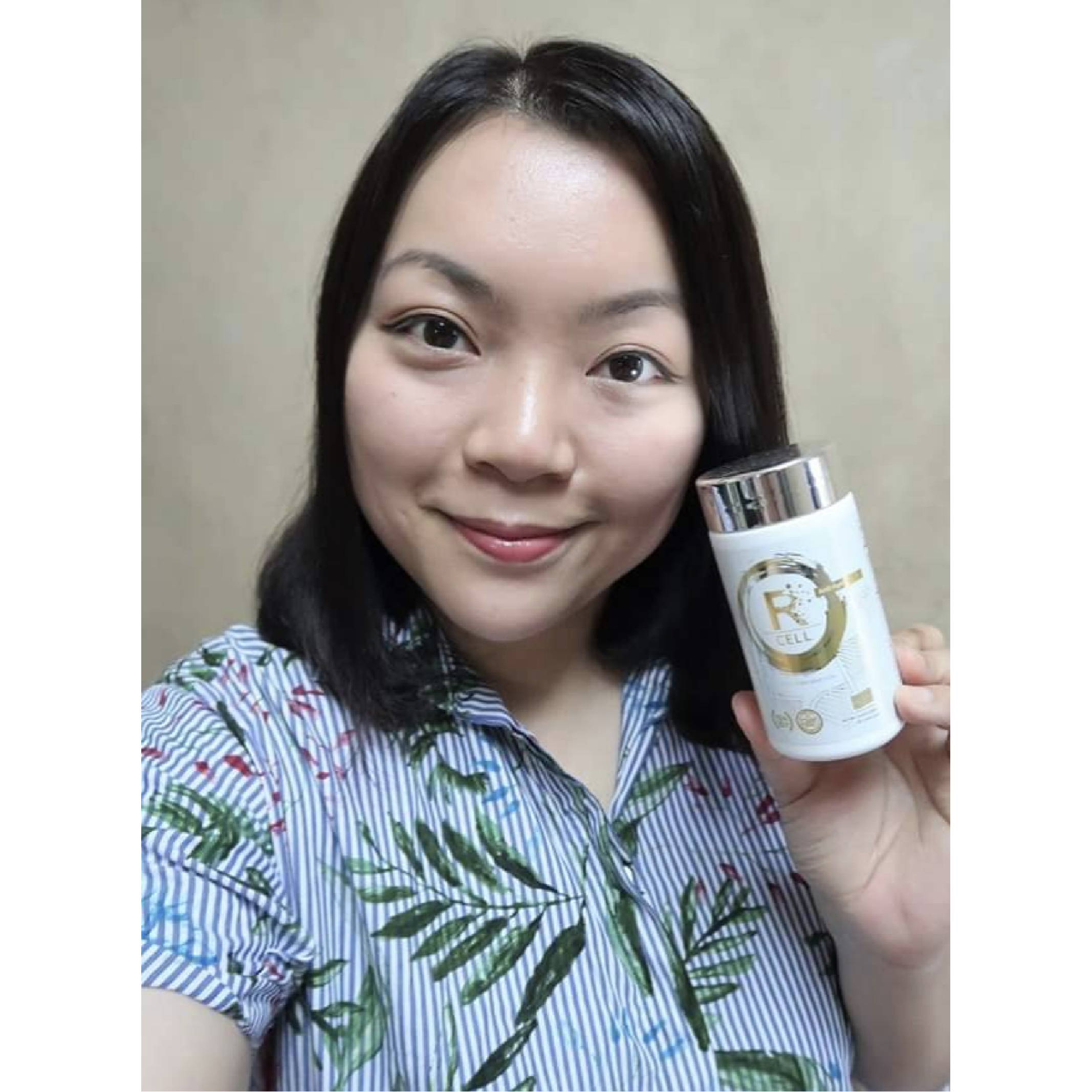 No more suffering from amnesia!
After pregnancy, in addition to poor skin, memory is not as good as before. I suffer from amnesia, so I often use my phone to record important things.
After taking R-Cell, I feel that my memory has been improved significantly and I do things more handy. Meanwhile, my skin quality is also lift, not as dry as before.*
---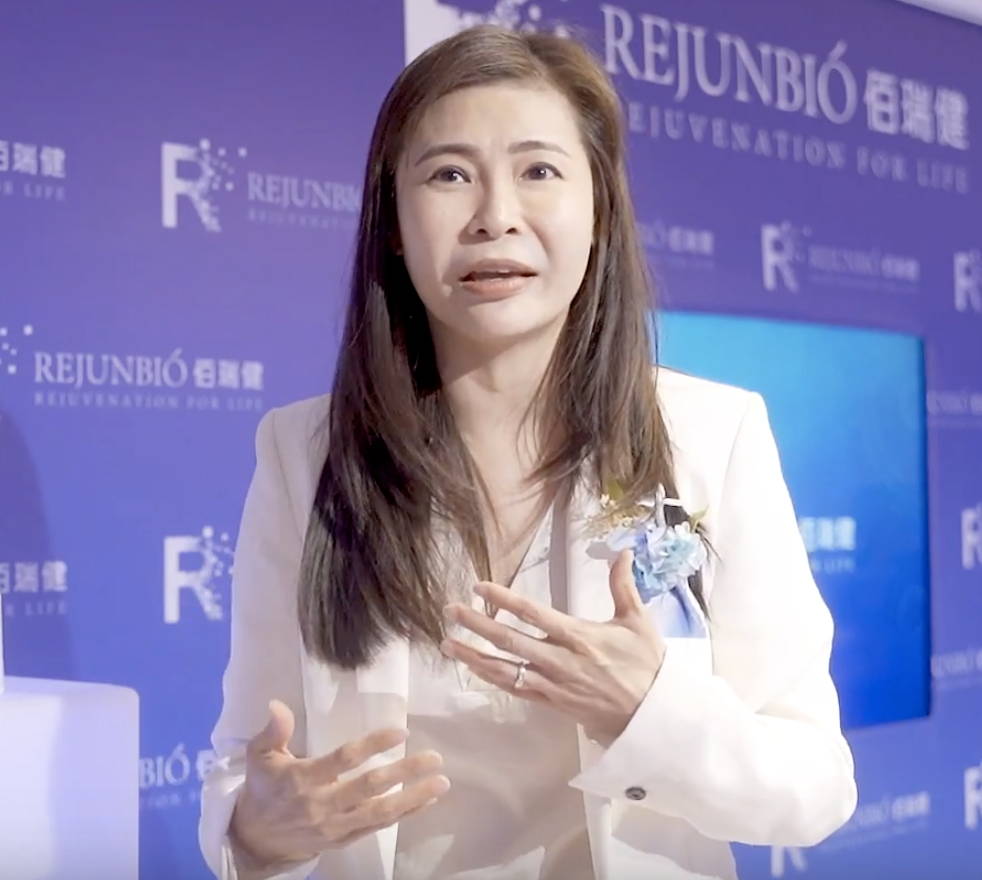 I have huge pressure from work and I often feel exhausted. Sleep quality has been a big problem for me for many years. After taking R-CELL for two weeks, it has really helped improve my insomnia and restless sleeping! Now I sleep well every night. Moreover, people can see the improvements in my skin elasticity and radiance! *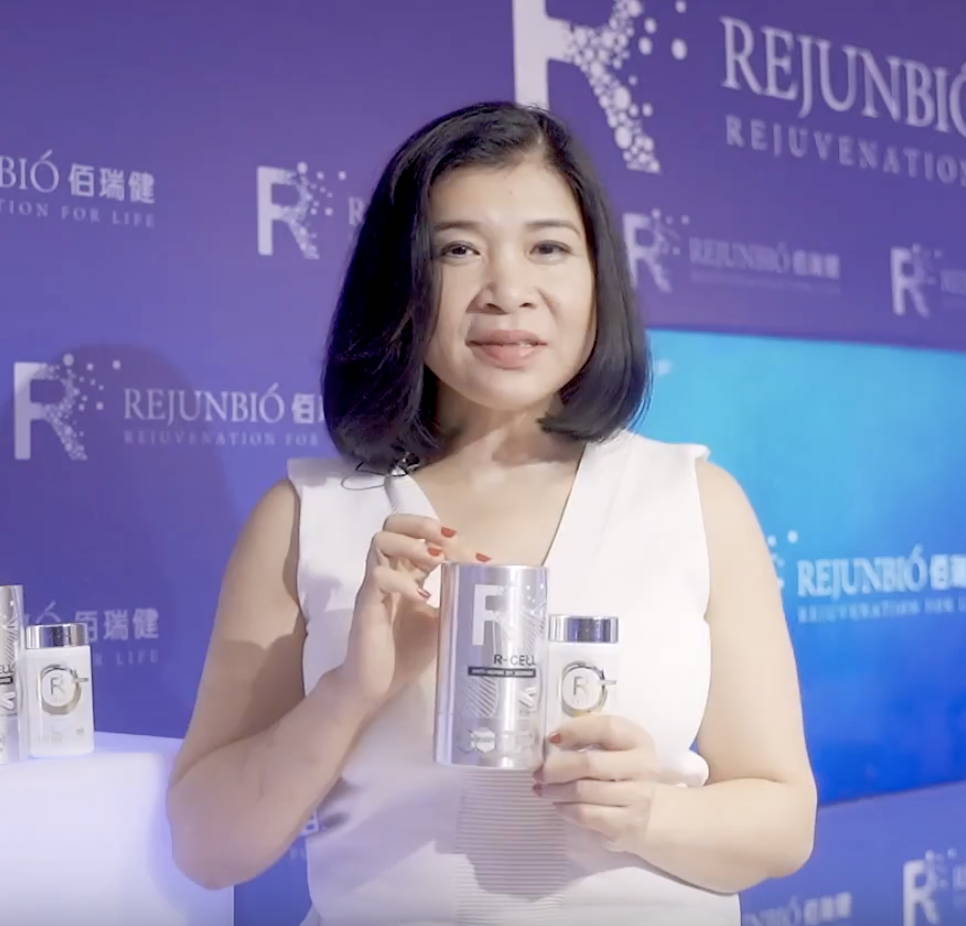 My friend told me I look 10 years younger!
As I am getting older, my sleep quality, skin and joints conditions are getting worse. After taking RCELL for about a month, I am now sleeping well at night. It is obvious that my skin is firmer and the pain I felt in my joints has been much relieved. Even my friend has told me I look 10 years younger now!*
Share your experience with us !
Thanks!
This field is required
This field is required
This field is required